Our Software Development Services
Featured Clients

Over 50+ fortune 500, UK government, SMEs, not-for-profits and national Charities trust us with their data, systems and processes. You can too!
Why Choose Us?
From developing simple web forms that collect and validate data to developing enterprise-level web apps, portals, e-commerce, customer portals and mobile-friendly (responsive) web apps that integrate with line of business applications, we have an enviable track record of developing projects which are on-time and to budget.
Experience
We have been developing bespoke web and mobile software applications for 10+ years. Fortune 500 companies, UK government and SMEs trust us with their data, systems and services.We also feel fortunate to have clients across several verticals viz. Logistics, Retail, Government, Education, Child Care, Not-for-Profit, Recruitment, Hospitality, Housing, Manufacturing and many more. Competitive rates
Using Rapid Application Development (RAD) tools, frameworks and open-source libraries for common features (user management, login, reporting, dashboards, etc.), on average, our clients save 25%-30% on the development effort. Our investments in AWS and Azure cloud also enable our clients to keep hosting, maintenance and support costs as low as possible. Prototype approach
Our unique prototyping approach to bespoke software development allows us to deliver web and mobile software that is 100% match to your requirements. Using this approach, you can see and take the software for a 'test drive' before we commence development. This allows end-user participation from the beginning, fewer iterations & sprints, faster time to market and excellent returns on your investment.

End-to-End service
We take care of everything for our clients. Right from UI/UX, design , development, testing, deployment, hosting, support and maintenance, our dedicated teams ensure a seamless experience and delivery for all our clients. Also, everything we deliver also goes through rigorous quality control and industry best practices checks with complete transparency.

Multi-skilled developers
We are a passionate team of 50+ that love developing innovative software applications to solve business challenges. Right from developing simple e-forms that collect name and address to complex web and mobile applications that store, process and analyse millions of data points every day, our team has successfully delivered 250+ software applications. Faster delivery
Using rapid application development (RAD) toolkits and industry recommended frameworks, we are able to deliver applications much faster than our completion by splitting them into phases. Our use of Agile development methodology also ensures all critical business functions are developed at the right time to ensure faster return on investment.

How much will our project cost?
Get in touch! We provide free quotes with a detailed breakdown of the effort.
Contact Us
Featured case study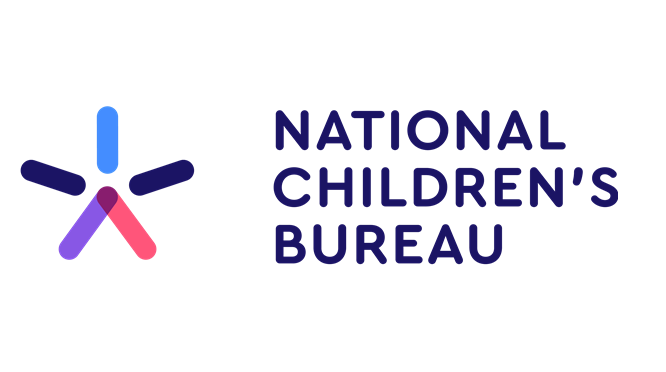 National Anti-Bullying program - One of the largest programs in the UK
4500+ UK School
100k+ pupil participation
Intelligent data analysis & actionable reports
Strict GDPR & data security process
Intuitive design & user interface
Testimonials
Working with Schnell not only has allowed us to extend our in-house development capabilities but has also given us the confidence to be able to deliver projects on time, to budget and to user requirements.
Julian Williams
Applications Manager
Carmarthenshire Council

Schnell have consistently delivered an exemplary service and come-up with innovative, simple solutions for complex problems. The bespoke software packages developed for us have reduced costs and improved efficiency.
Ginny Aceto
Finance Director
Amorco Transport

Working with everybody at Schnell has been a thoroughly enjoyable experience, all of our requirements were met, some of which we thought might be impossible achieve. Schnell take pride in what they do and are professional along the way.
Roberto Facchiano
Founder & Director
RM Medics

Schnell have been very easy to work with and have kept in touch with us all along the way. Our project was so complicated that other companies had turned us down but Schnell took it on and met all our requirements including all the unexpected ones we hadn't thought of!
Martha Evans
Program Director
National Childrens Bureau

From the moment we engaged with Schnell, they were able to understand our requirements quickly, came-up with the solution and design within days. We would highly recommend Schnell to any company looking for software development.
Catherine Young
Project Manager
Meganexus



Case Studies
Selected case studies where bespoke software solutions developed by us have transformed our clients businesses
Frequently Asked Questions
Get in touch
1. We will contact you within 1 business day to arrange an initial discussion.

2. Our team will access the scope and come up with options on technology, design & architecture.

3. We present this back to you along with estimates on costs & timescales.